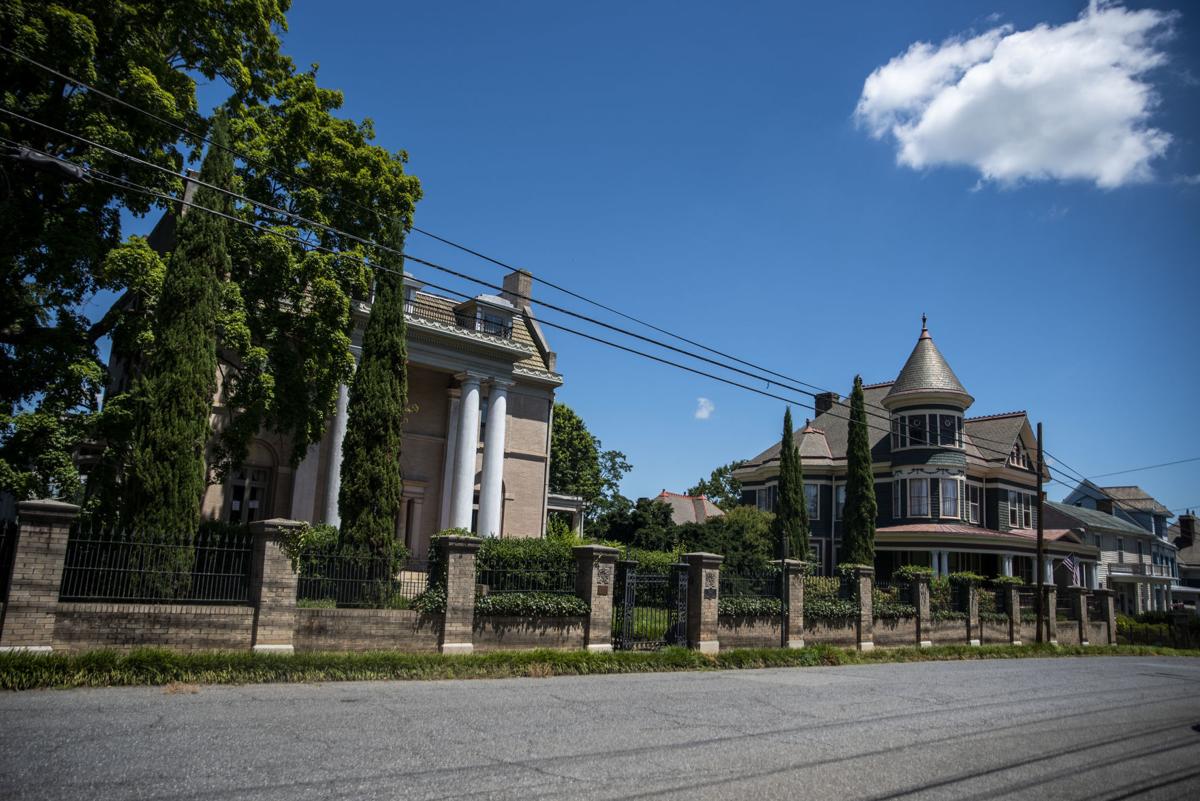 Diamond Hill became home to Lynchburg's elite | Local News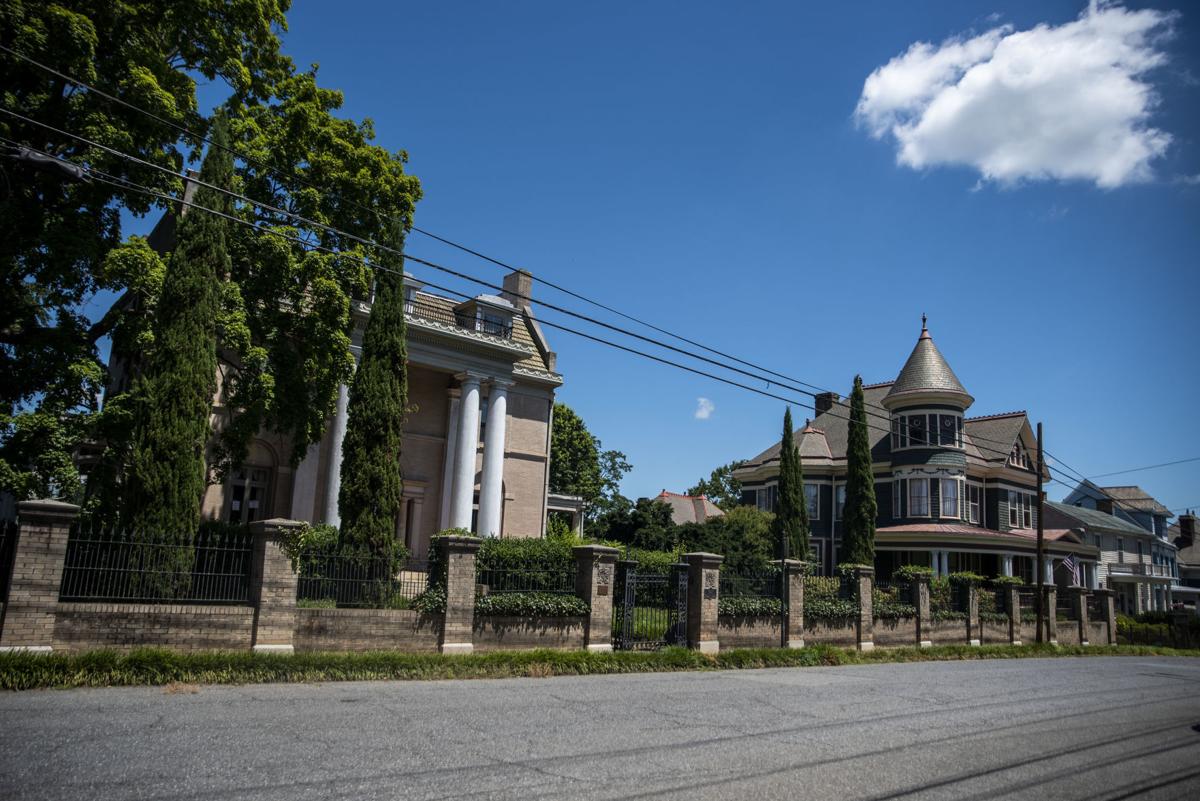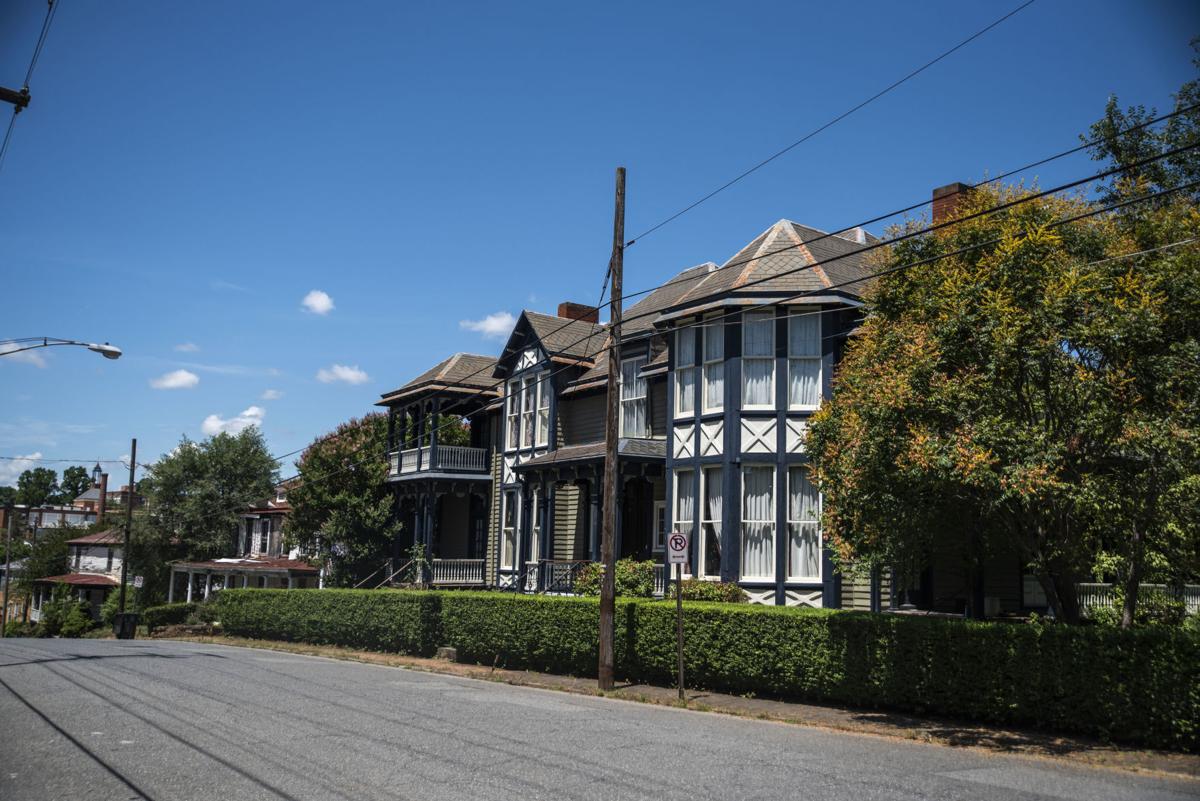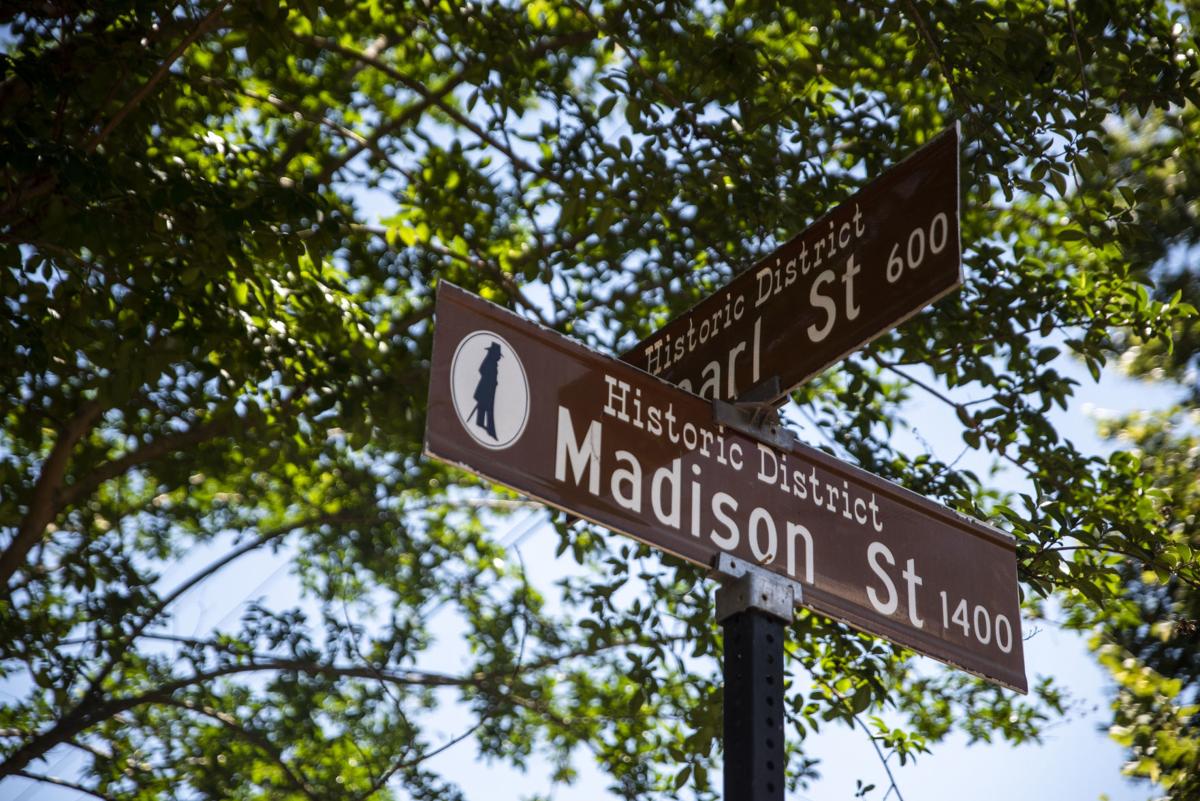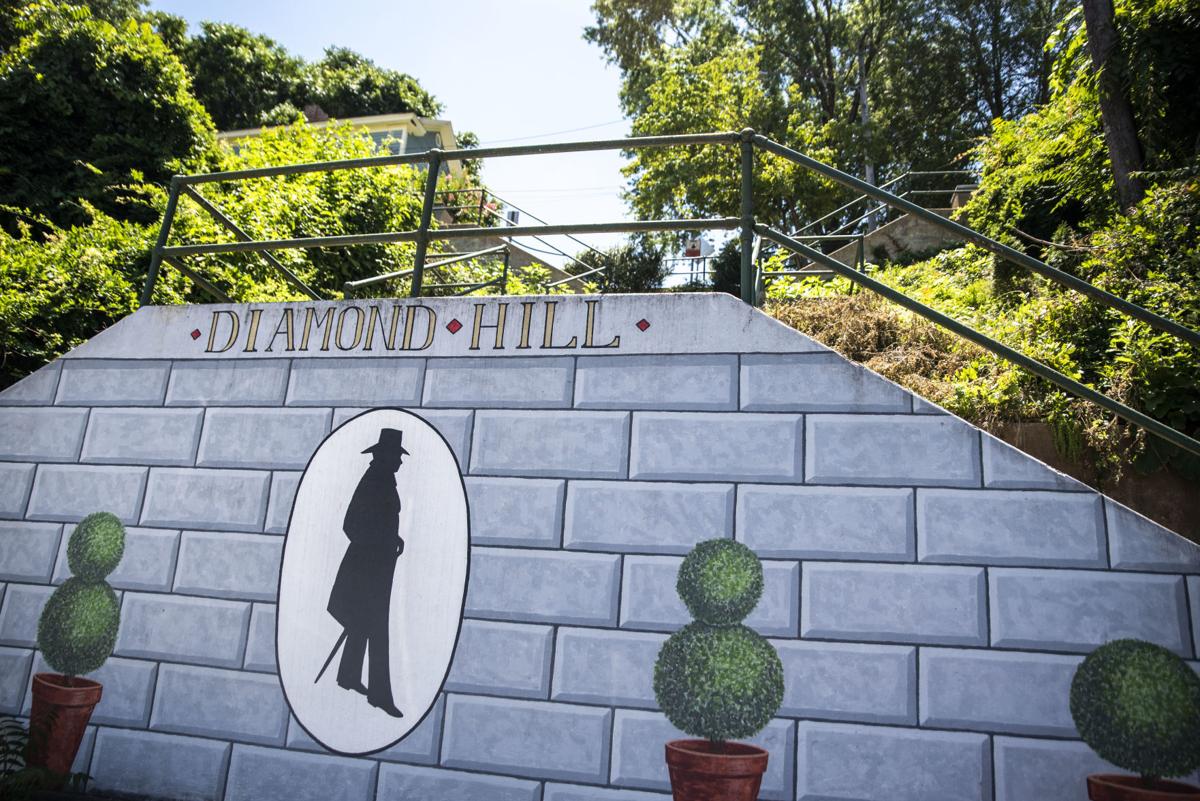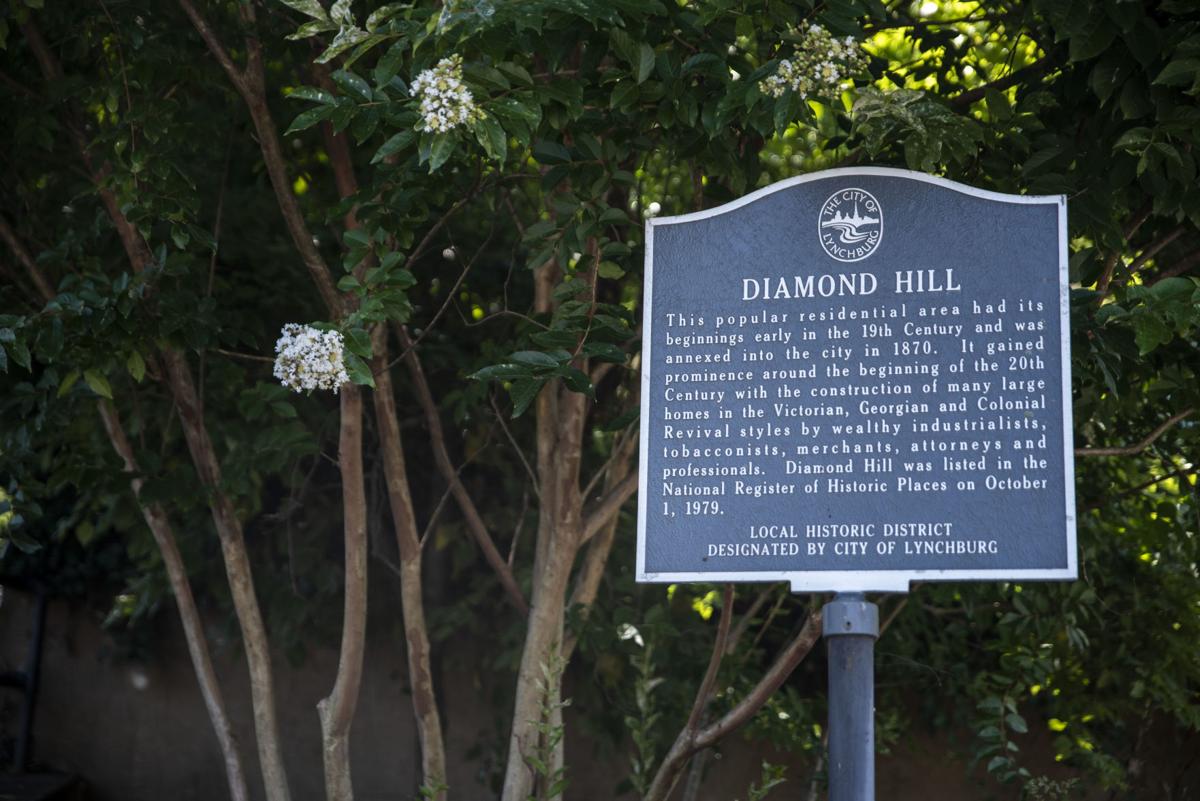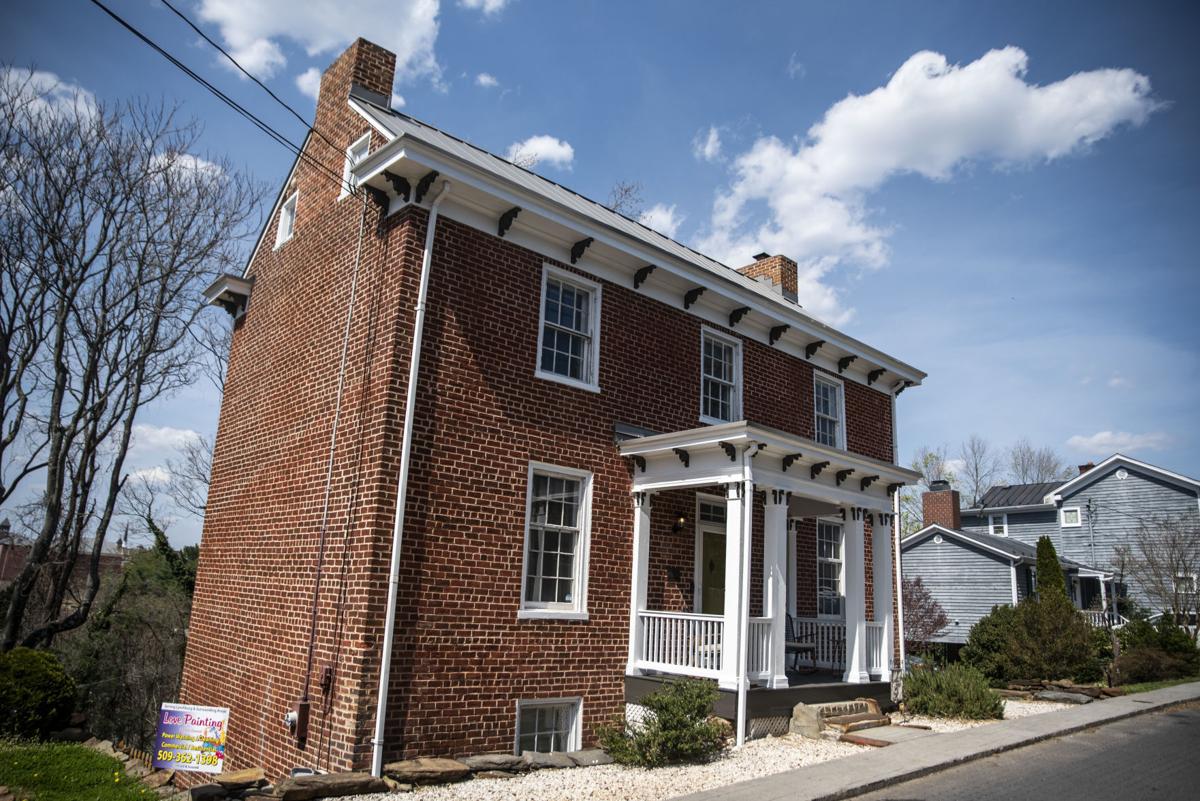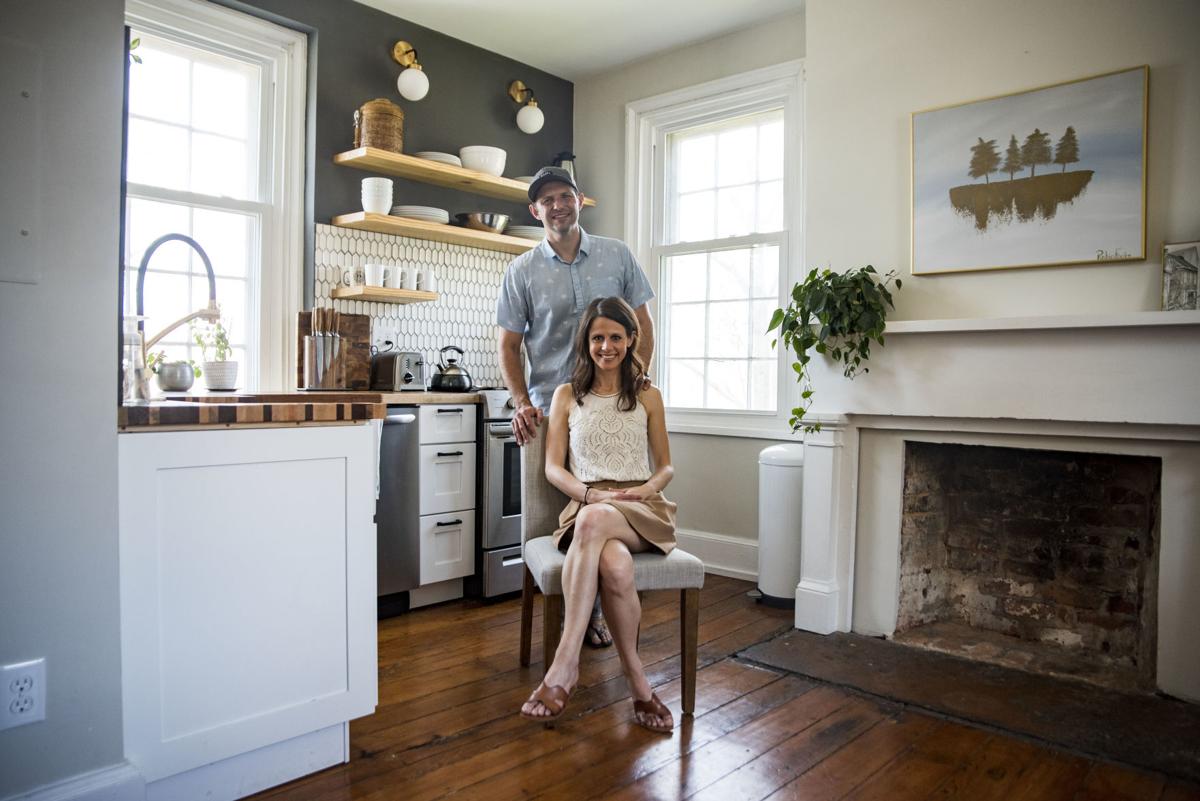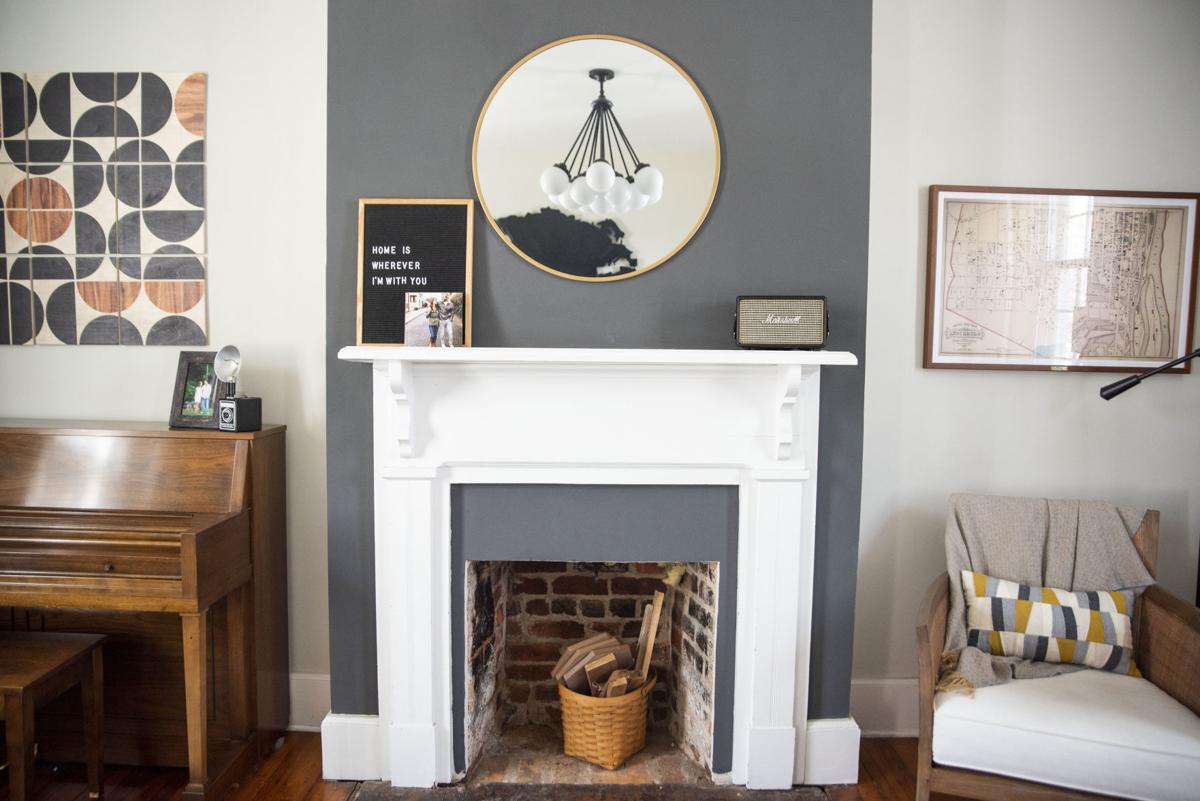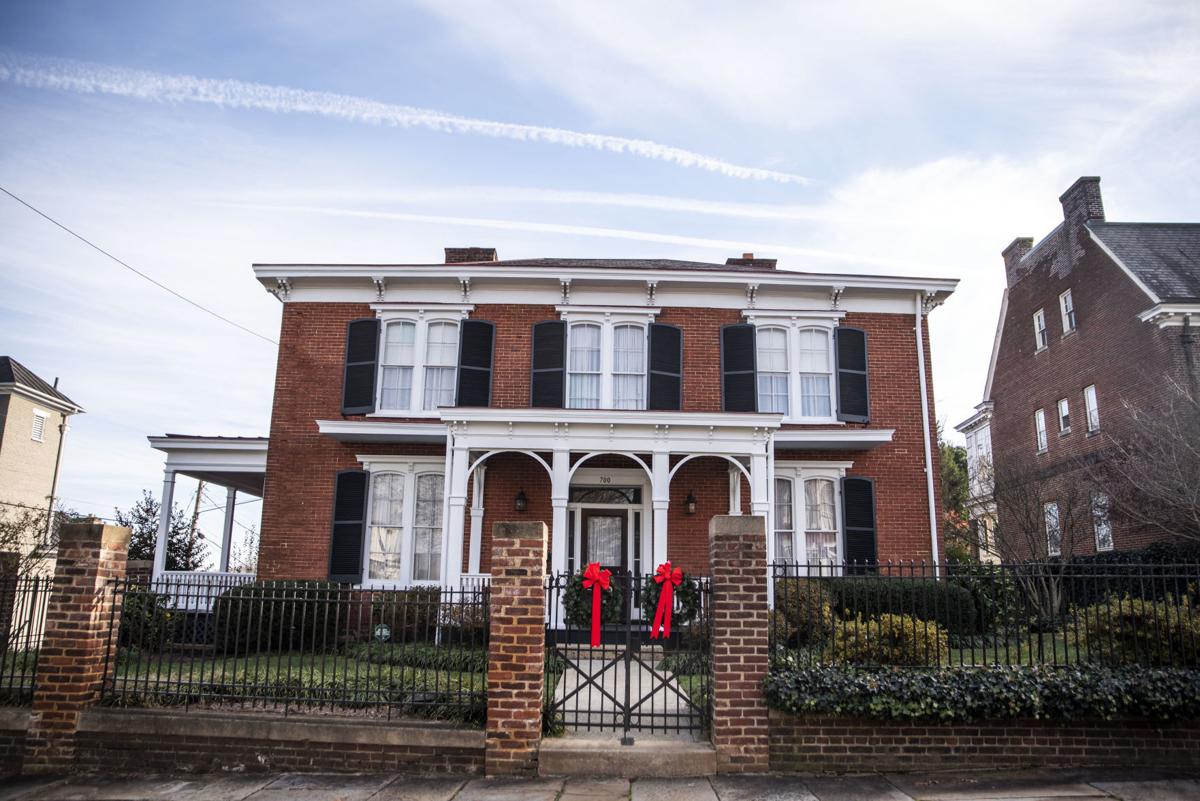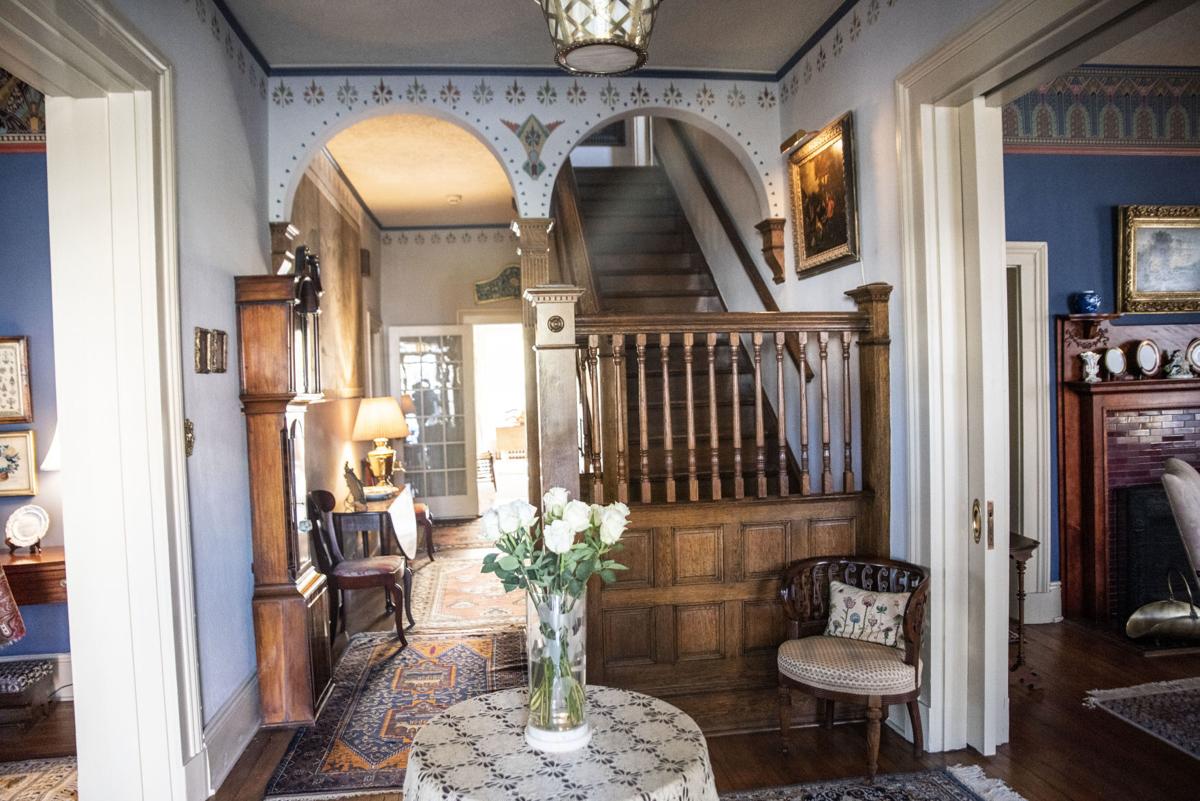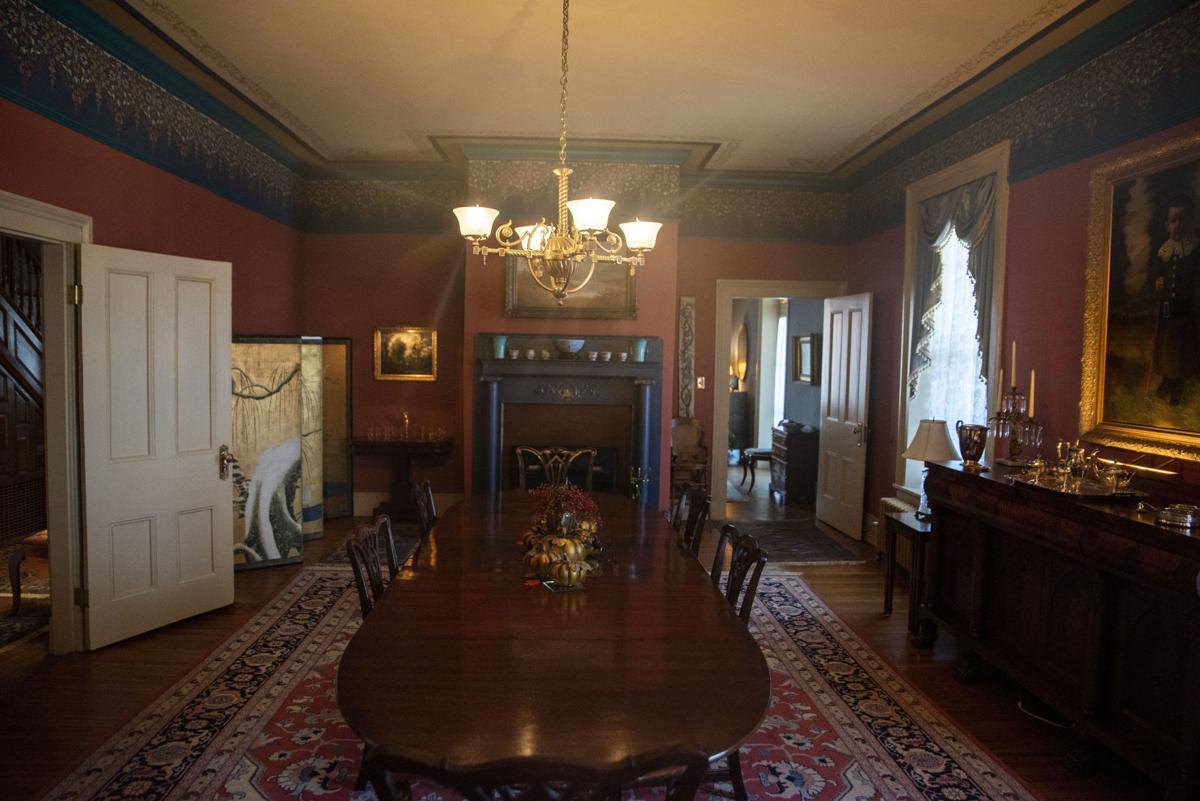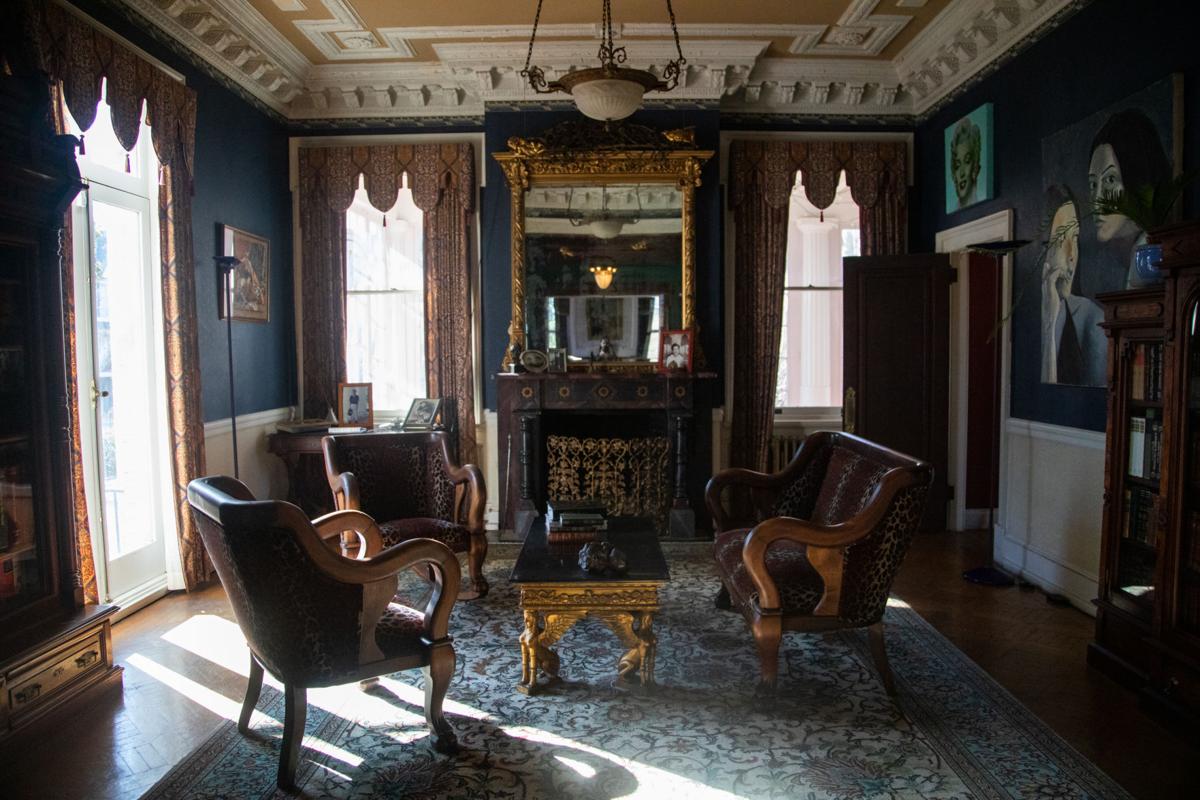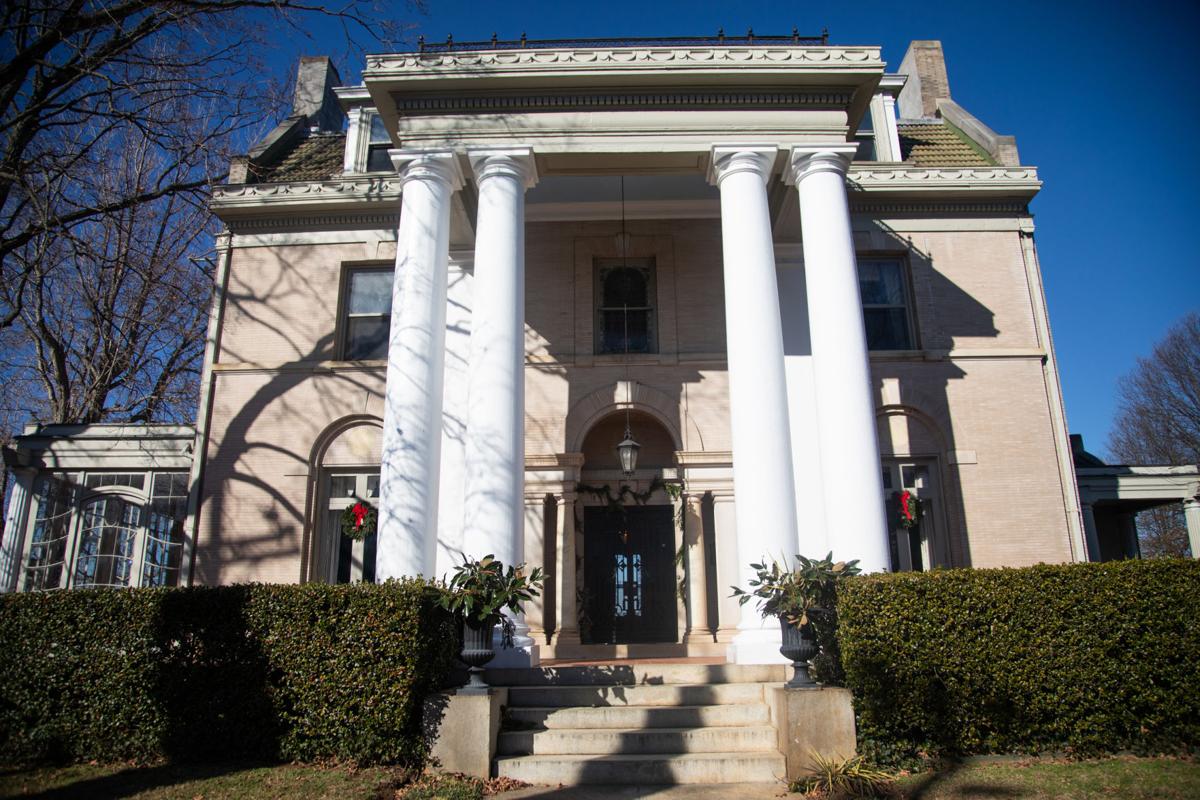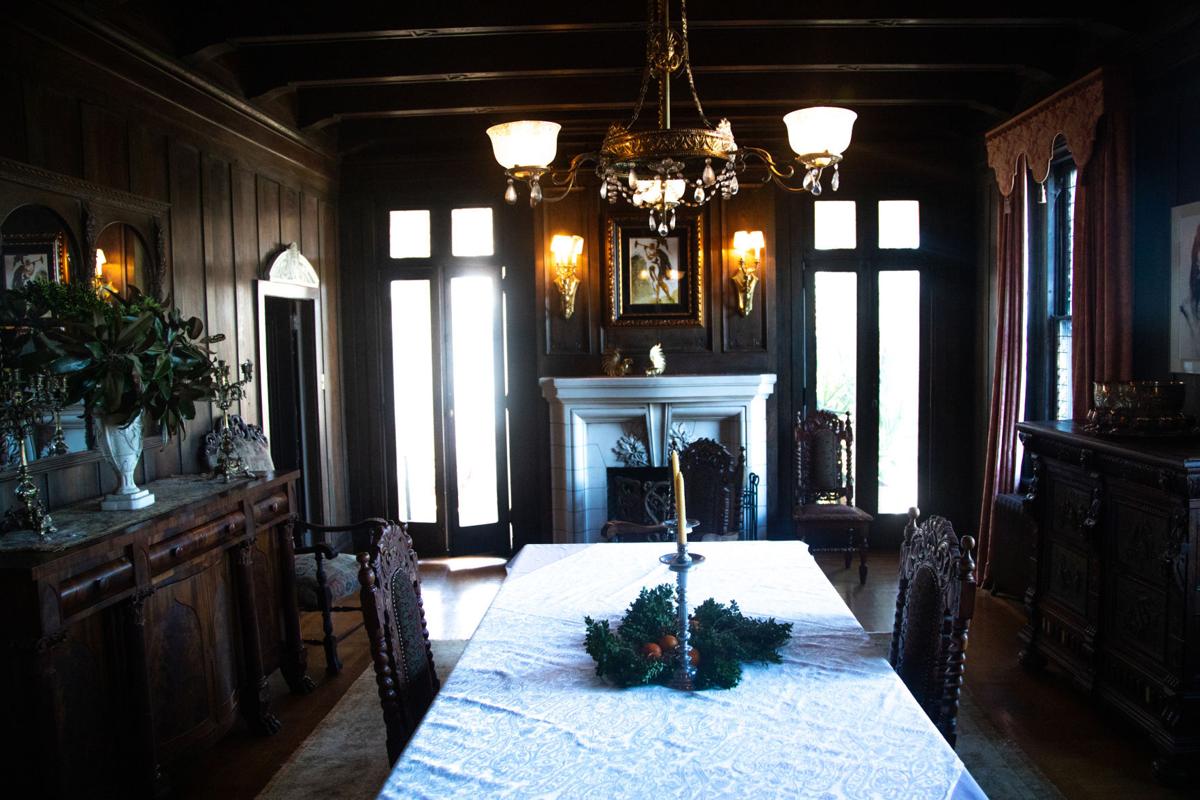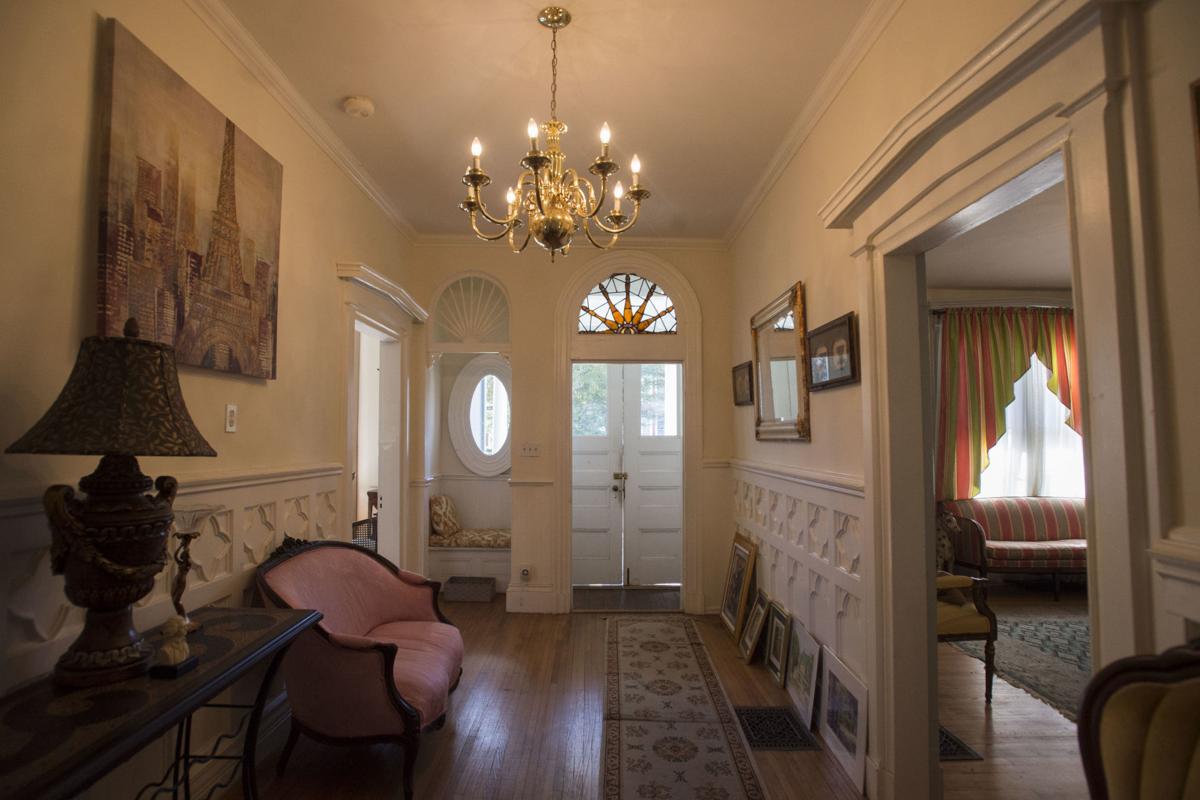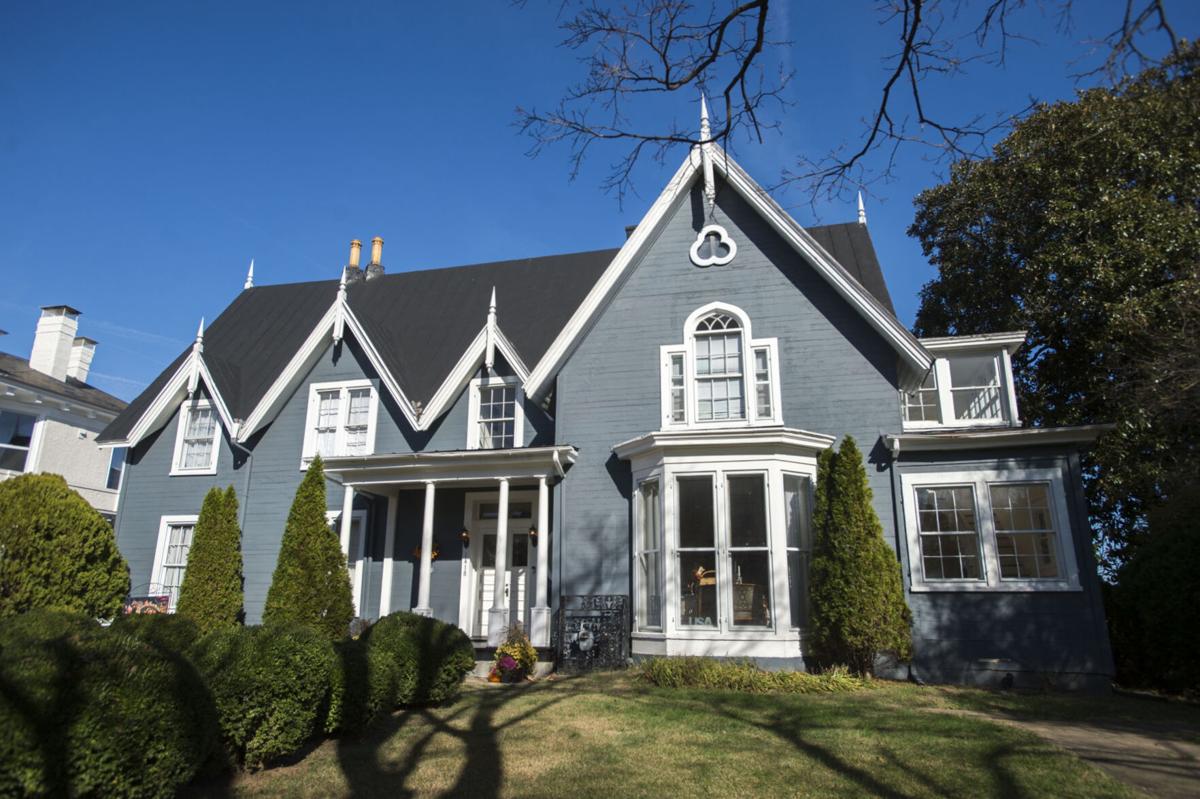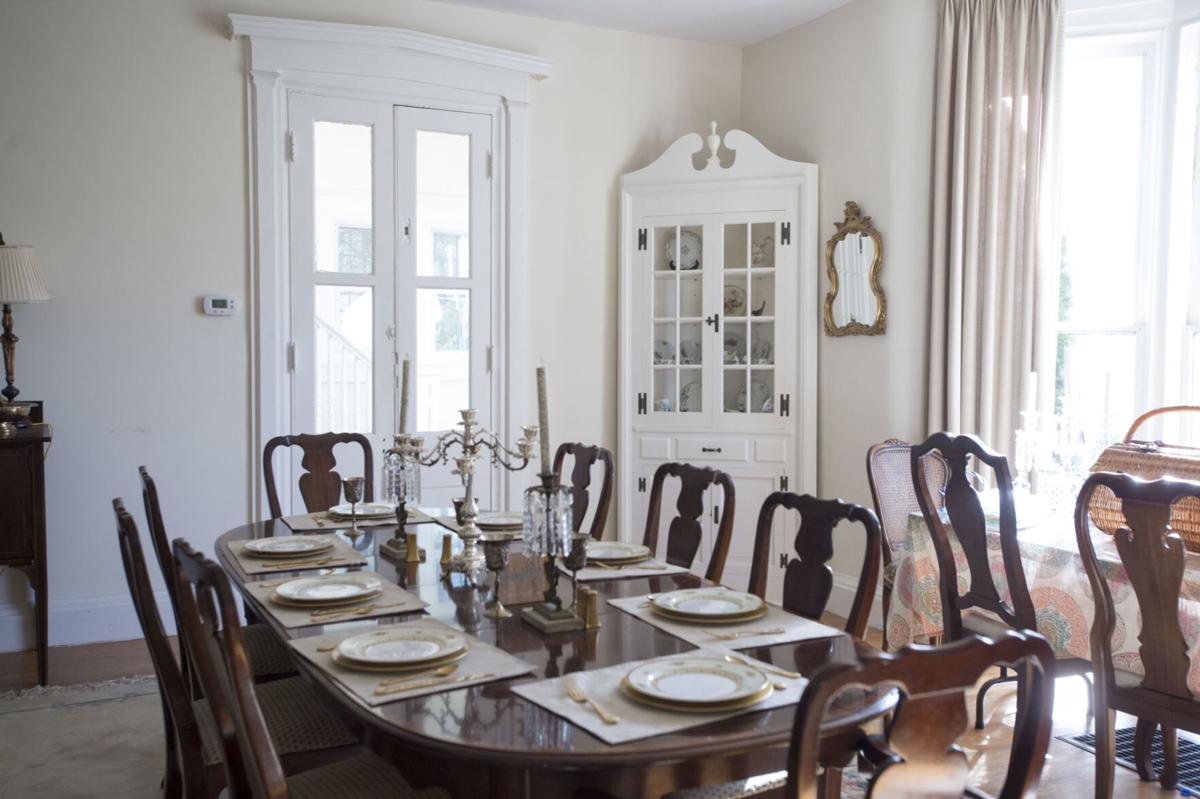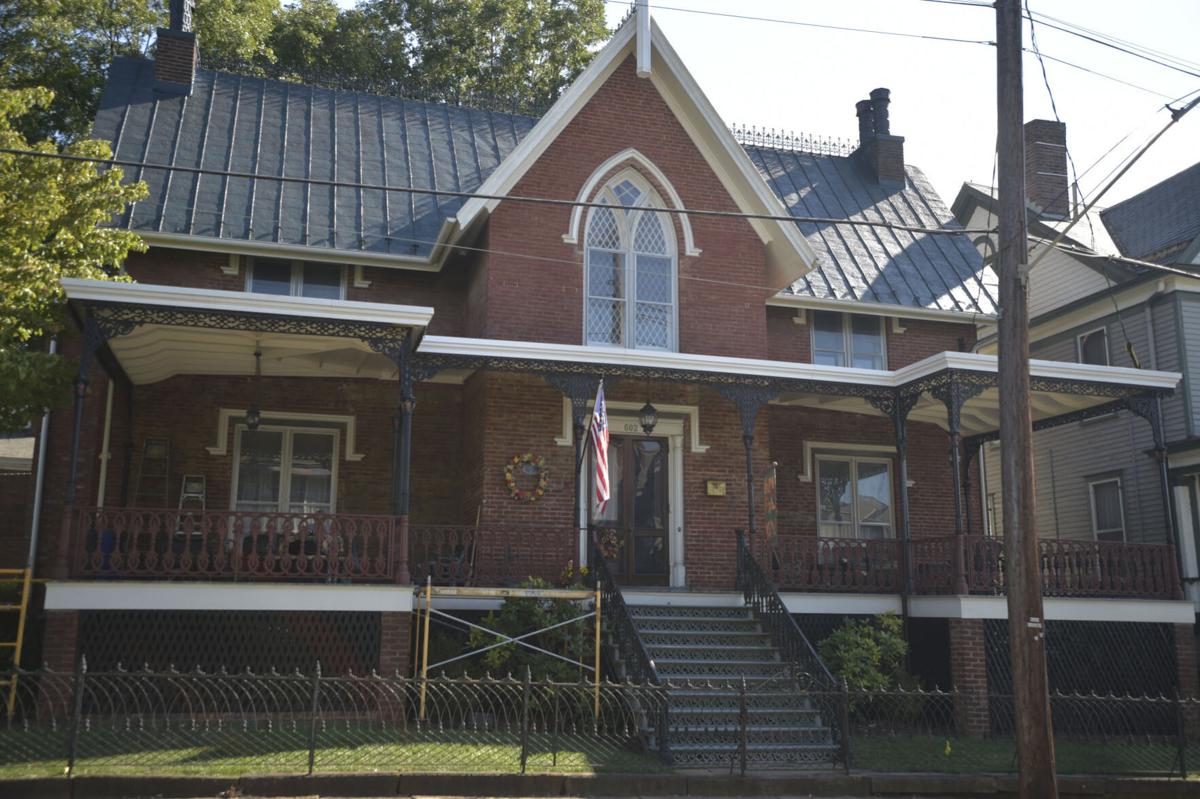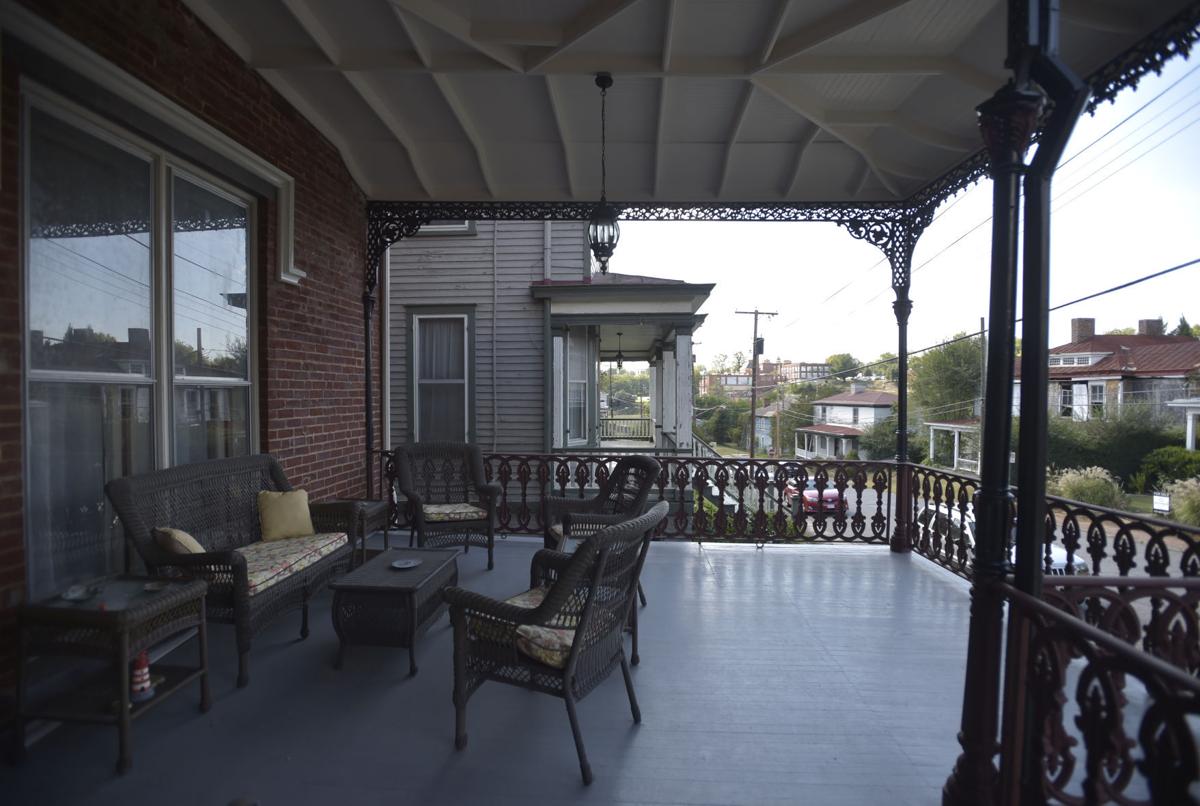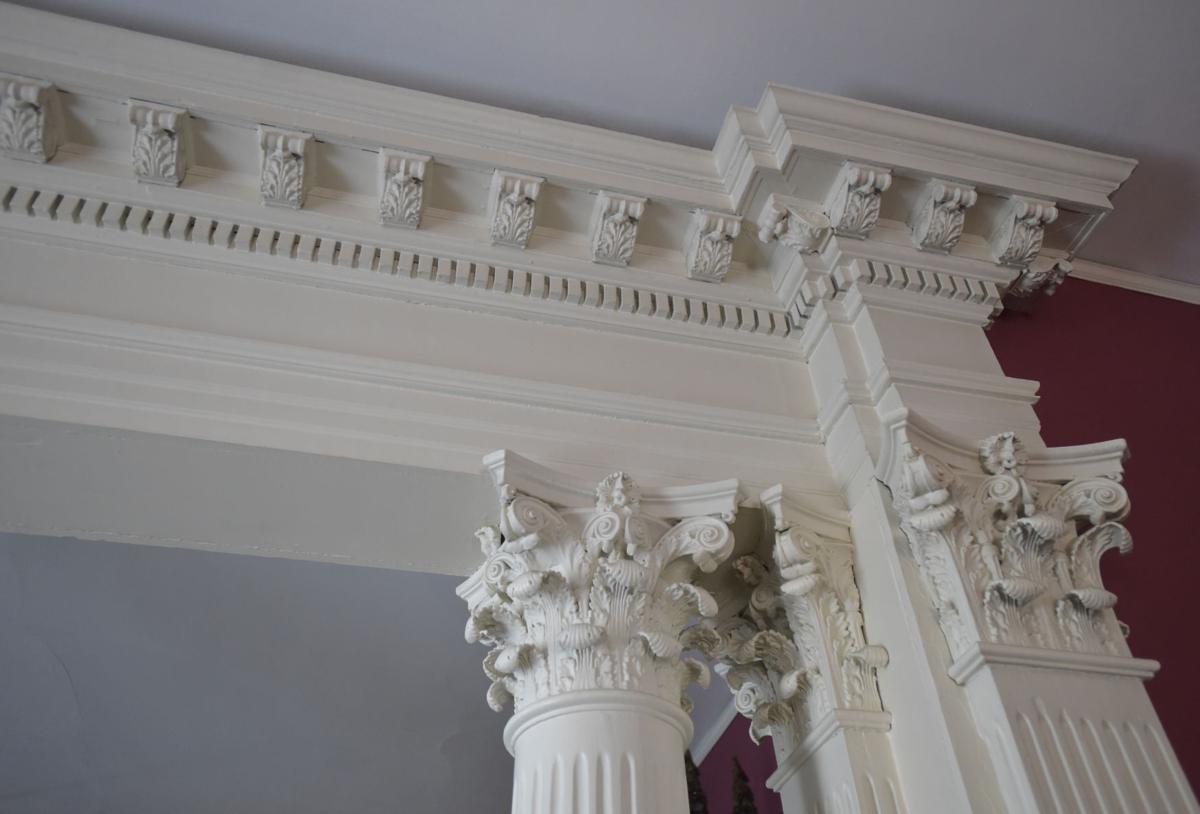 By CARRIE J. SIDENER
(434) 385-5539

Tucked just to the east of Lynchburg's downtown sits Diamond Hill.
It's one of those neighborhoods that most residents don't pass through unless they're looking for it, but contained within the historic district are some of the city's most stunning examples of mid-19th century residential architecture.
Following its inception in the mid 1800s, the neighborhood grew to become the place to live for the city's elite — the mayors and the businessmen.
"Diamond Hill, once one of Lynchburg's most fashionable residential neighborhoods, enjoyed its greatest prosperity at the turn of the century," according to the historic district's application for inclusion in the National Historic Register.
"This period was marked by construction of numerous new residences ranging from speculative builder-rental units to stately, architect-designed townhouses. Prominent businessmen and civic leaders including bankers, tobacco manufacturers, attorneys, mayors, councilmen, and state legislators, clustered in this area along Washington, Clay, Pearl, and Madison streets, erecting large houses for themselves and their families."
As is the fate of many of Lynchburg's antebellum neighborhoods, though, those families moved away or died off and a number of the old mansions fell into disrepair or were subdivided into apartments.